UX Articles
Curious about some user experience or product strategy topic? There's a lot of confusion around UX, product validation, and user research, shoot us a message with your questions! We have been designing and developing software for over 20 years and love helping others.
We also write about UX Deliverables at DeliverableUX.com.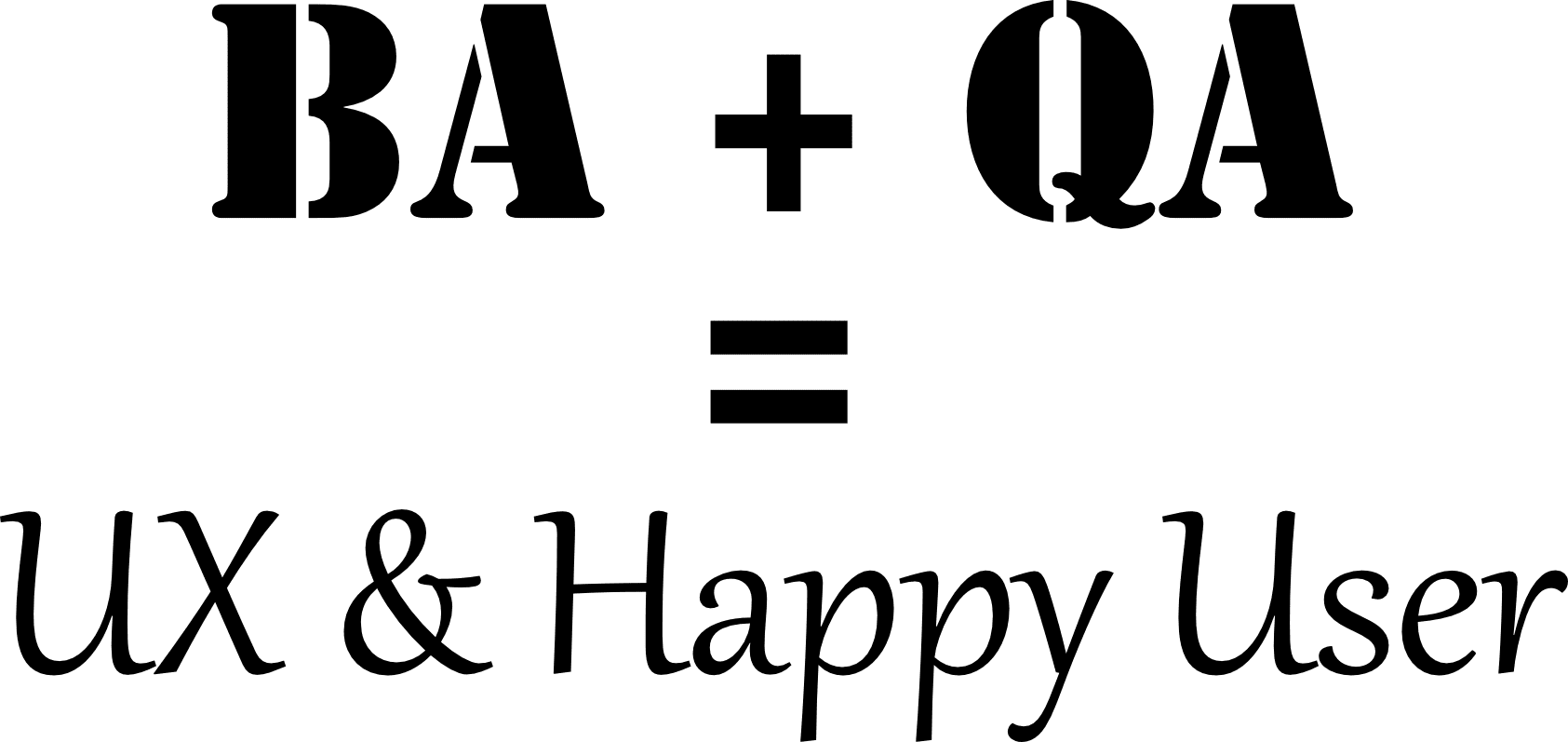 When I first started as a software QA, I was not part of the design process, I only knew what I was testing when I got it from dev. I would read through the requirements documentation and try to make sure everything was working as desired and matched the requirements.
UX Conferences are a great way to discover new approaches to our field. This is a curated list of conferences that are UX focused or have a lot of UX content. We are not including design or development only conferences, although the Mofiti team may add those in separate lists. We love those too!